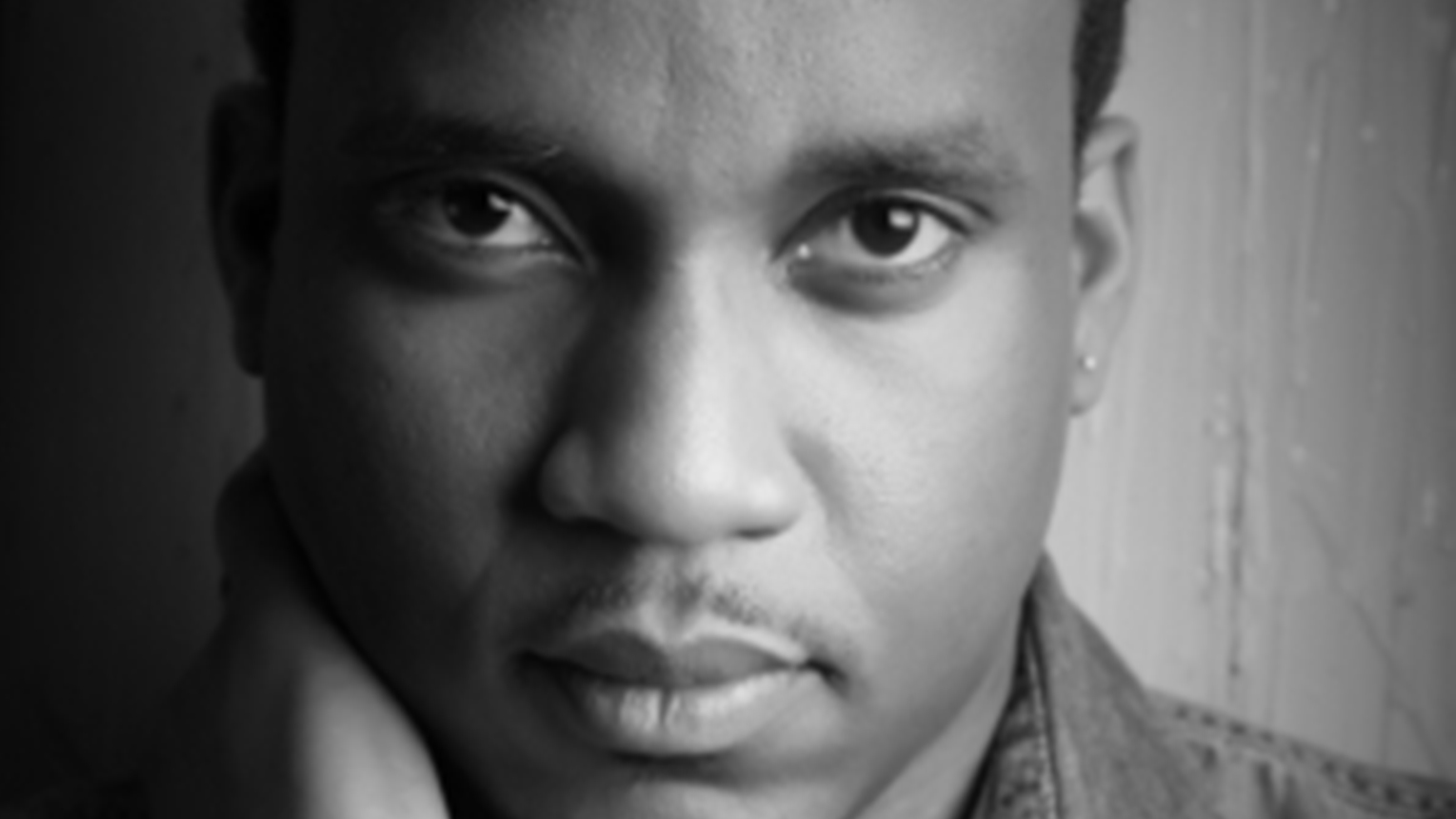 06/04/2017 by Alister Albert 0 Comments
Why I Created The Actors' Post
So, I returned from a short break in the Caribbean to the UK and immediately resumed my job as a Business Analyst for local government.
Whilst walking into the council's office building, the same heavy shouldered feel of waltzing back into my personal doldrums, sigh-laced days that I have operated in also returned, at full force. Yes, I came back, luckily distracted by a pre-arranged and magnificent, refresher training session on Lean methodology and how to analyse process flows; assembled miniature Lego tractors in a competitive, timed team exercise to understand process improvement and team efficiency and studied, whilst jet-lagged, the "super lean" and impressive manufacturing case study of a company in Washington, Seattle. All very interesting and I am grateful for everything I learned! But I realised immediately what I did before I went on holiday and also what I dreaded days before I got on the plane to return...this life, job and feeling was not for me.


This probably sounds familiar to many aspiring actors, entertainers, and creatives who pay their "dues" (for whatever justified reasons) in these personally unfulfilling, unsatisfying, mind and life-numbing environments before they have that moment of clarity and realise: "this is not for me, it's time to take control and do the things in life I like or have always wanted to do!"

Many trainers, coaches, and successful and respected entertainers can all attest to being here at some point in their lives. Unless they grew up pursuing their craft and this career from a very young age, having the privilege and support to concentrate solely on "making it." Maybe they too had moments of having to take jobs that were as far away from the stage, screen and camera as I did. But one thing has categorically linked every single one of those A-listers we all admire; they were passionate, persistent, and they persevered. They kept working and made all the sacrifices to get to where they are now.
Then I thought to myself, wouldn't it be cool to be able to access one website, one platform, that allowed creatives to voice their stories and opinions? It would be unfiltered, without rumour, conjecture and speculation, giving aspiring entertainers a peek into their lives, minds, and souls, on what they endured to be the people they are today. Or being able to hear entertainers' thoughts on current issues faced in the industry or in the world, in general? A space where the past meets the present and future; where actors, singers, dancers, presenters, directors, producers, and others can not only give us a view behind the curtain, but also announce their intentions and rationale for upcoming projects and ideas?
These pages and its content intends to fill that void. That space in cyberspace built for entertainers by entertainers. A medium that allows aspiring and fellow creatives to delve into the stories of some of their most revered personas and the people that create them, not limited by character counts and the need to search and follow multiple online profiles and accounts.
For me too as a working actor, I've found it hard being able to get to know about my screen idols, unless I managed to tune in to a specially devoted (usually marketing purposed) interview or purchased an autobiographical account of their lives. Some of us are additionally motivated by the stories of those who came before, who struggled or overcame the same struggle we do now to rise to the levels of prominence and success they have acquired.
It is my hope that this website can light that fire in you or continue to fuel the embers of the potential that many of us possess. It is also my hope that you enjoy the content published and created by our Contributors.
Come read, listen, watch, analyse, and enjoy.
Come help create the many stories that motivate others. Come help touch the lives of those who may one day fill the pages of this platform.
Welcome, to The Actors' Post.

Feed